BECOME A TRADE CUSTOMER
Please complete our Trade Application Form and our sale team will contact you soon
REGISTER NOW
WHAT OUR CUSTOMERS SAY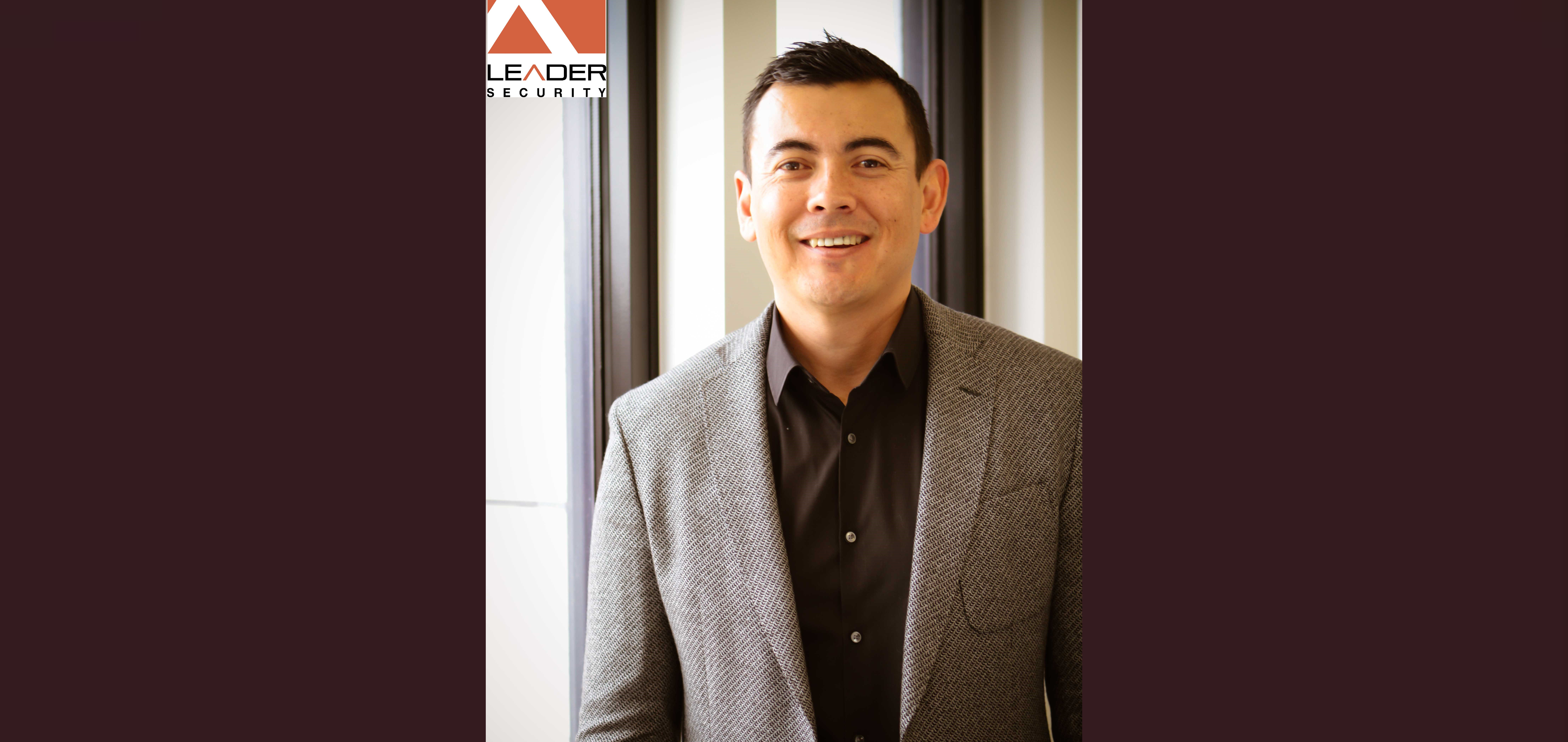 Secusafe is a long standing trusted supplier of Leader Security Electronics.  Being a Canberra based installation company with a number of Canberra based suppliers open to us, Why would we choose to work with a company based in Sydney?  The answer is simple,  first class service, next day delivery, diverse product range, competitive pricing, knowledgeable Technical support team, no hassle warranty replacement and they always maintain sufficient stock levels.
Over the years Andy and his Team have never let us down, our dedicated Account Manager Rocky values relationships and works tirelessly to ensure we get what we need and we're constantly happy.
Secusafe is a company I cannot recommend highly enough.
General Manager - Leader Security Electronics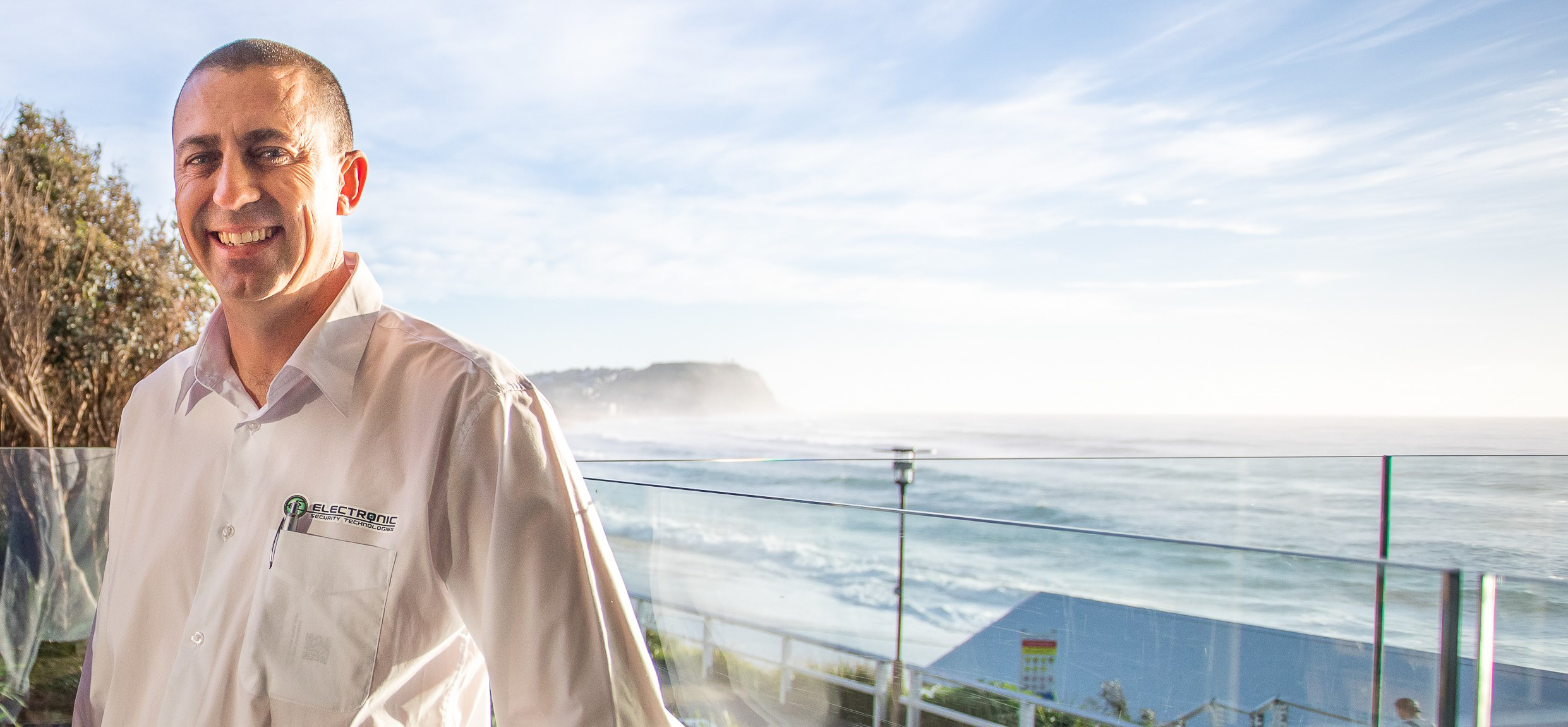 I have known Andy Lee for many years and built a strong relationship with him and his business. We share a passion for innovation and superb customer service. Andy is a humble leader who plays to his strengths and brings his team on the journey with him which has been a pleasure to bear witness to. His purpose-driven leadership style is undoubtedly the key to his success.
Managing Director - Electronic Security Technologies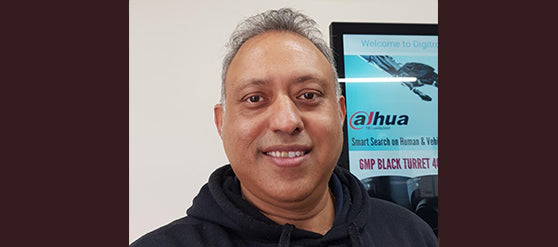 Digitronic and Secusafe have a strong business relationship for over 3 years. I just wanted to share a quick note and let you know that you guys do a really good job. I'm glad I decided to work with you on our full Dahua range. Dahua products are reliable and your team knows the products inside out. Thanks, guys!
Director - Digitronic International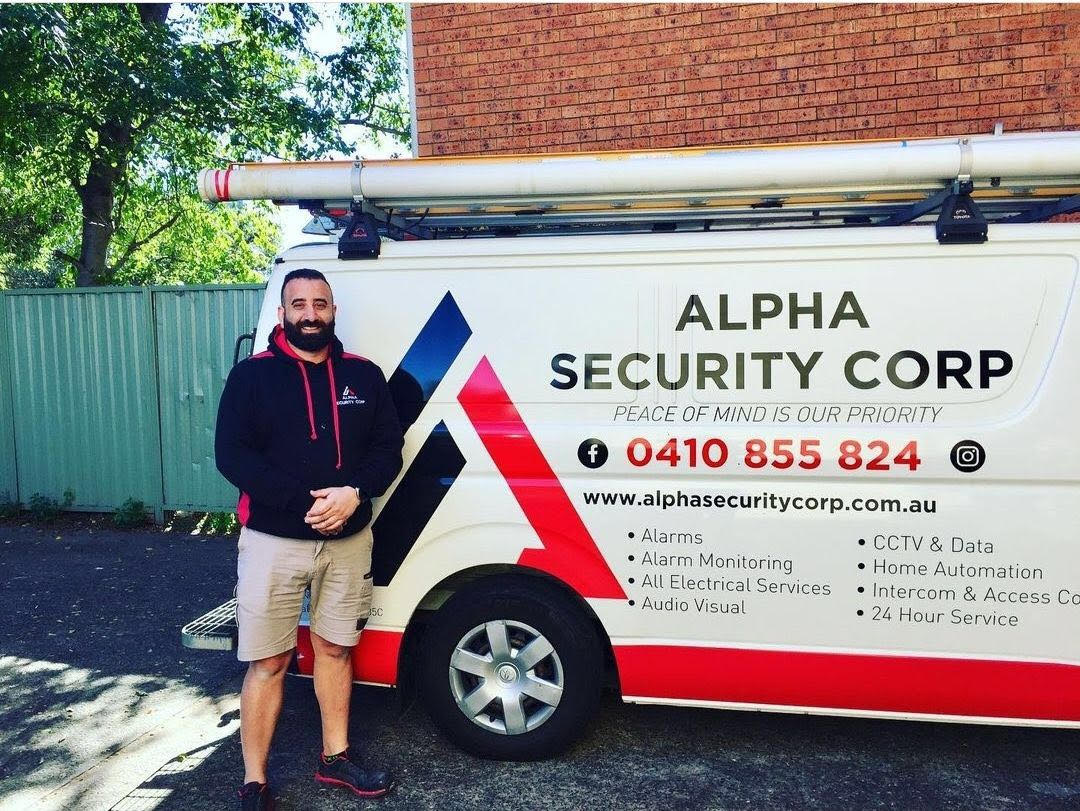 Always outstanding service and support from the guys at Secusafe. Rocky always goes out of his way to help and look after my orders and make sure they are always on time. Akhyan and the tech support crew are always fantastic and always willing to help. Will recommend to anyone who is in the look out for the purchase and support of the products they sell.
Director - Alpha Security Corp Pty Ltd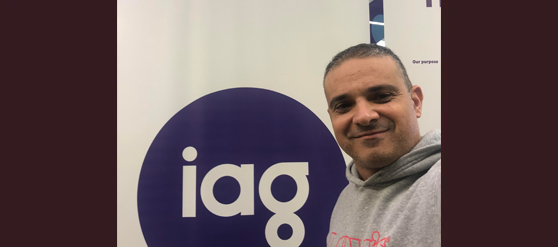 I have been dealing with Secusafe for over 10 years. They pride themselves with great customer service. Their support has never failed me and this is the reason why I trust Secusafe and their staff to supply products for NRMA home security. They are the leader when it comes to CCTV and security with the latest technologies. Thank you for everything over the years. We appreciate all you have done for us
Specialist - NRMA Home Security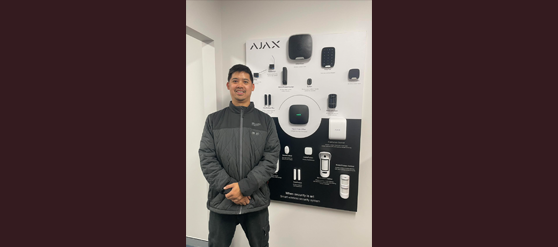 We have been dealing with Secusafe for almost a year now and I must say the excellent service they provide is what makes them stand out from the rest. The team has profound knowledge of all ranges of products and always provides me with recommendations according to my preference. I would like to take a moment to thank the team, especially Near for always going beyond to support me in terms of orders, tech support and the competitive pricing. Undoubtedly, due to their professional service and the great team, I highly recommend Secusafe.
Director - SPTN Cabling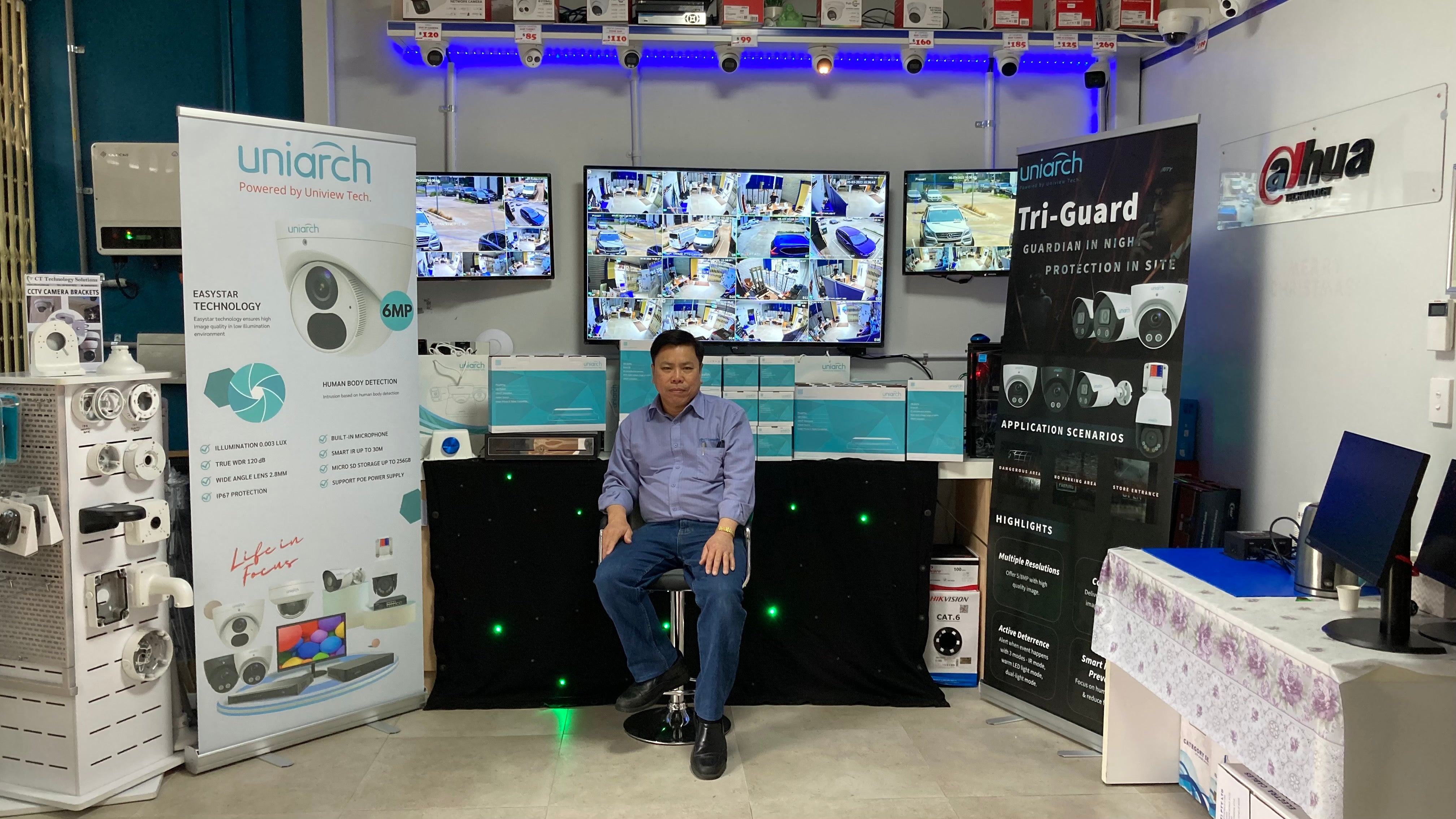 I highly recommend SecuSafe, especially Pratik, who has provided me with fantastic client and technical service over the past three years.
Their expertise in security solutions is unmatched, and their commitment to ensuring no details are missed for any purchase or project is outstanding.
If you want to partner with SecuSafe for security systems, you will not be disappointed with their top-notch assistance.
Thank you, Pratik and the SecuSafe team, for consistently delivering excellence
Director - CT Technology Solutions Pty Ltd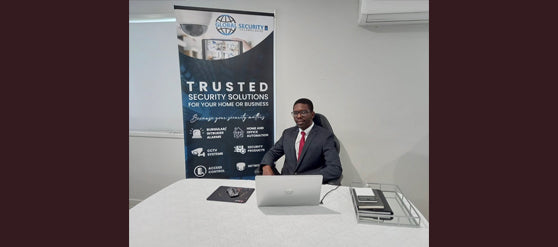 From the first day Global Security Technologies Pty Ltd started working with SecuSafe, their team has been incredibly supportive, responsive, and always available to offer technical support. They continually offer training opportunities to our team on any new products and technologies that are introduced to the market. We highly recommend Secusafe to any business in need of top-quality security solutions and services.
Managing Director-Global Security Technologies Pty Ltd

THE BEST WARRANTY FROM DAHUA
* as per manufacturer's terms and conditions